I can top you ALL! with these!
...ok so that wasnt a Dinosaur. BUT, I can still top you!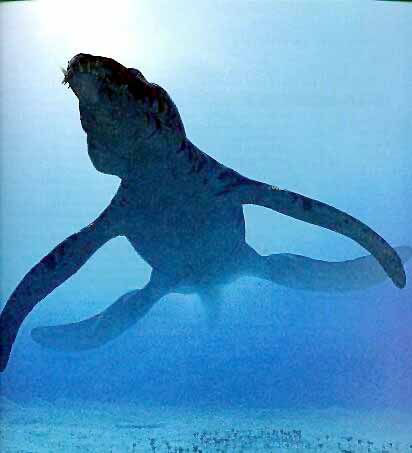 Liopleurodon...this thing could take down a Leedsichthys, which was the biggest fish at the time and happened to be larger than it.
EDIT: as in, the fish was bigger than this thing.

_________________


David Prassel wrote:

I wish I had $250,000. To spend on one Lamborghini.


Deadpool: "--And I am one unpredictable feather-pluckin' walrus! KOO-KOO-KA-FREAKIN'-CHOO!"

lol at Deadpool's insanity